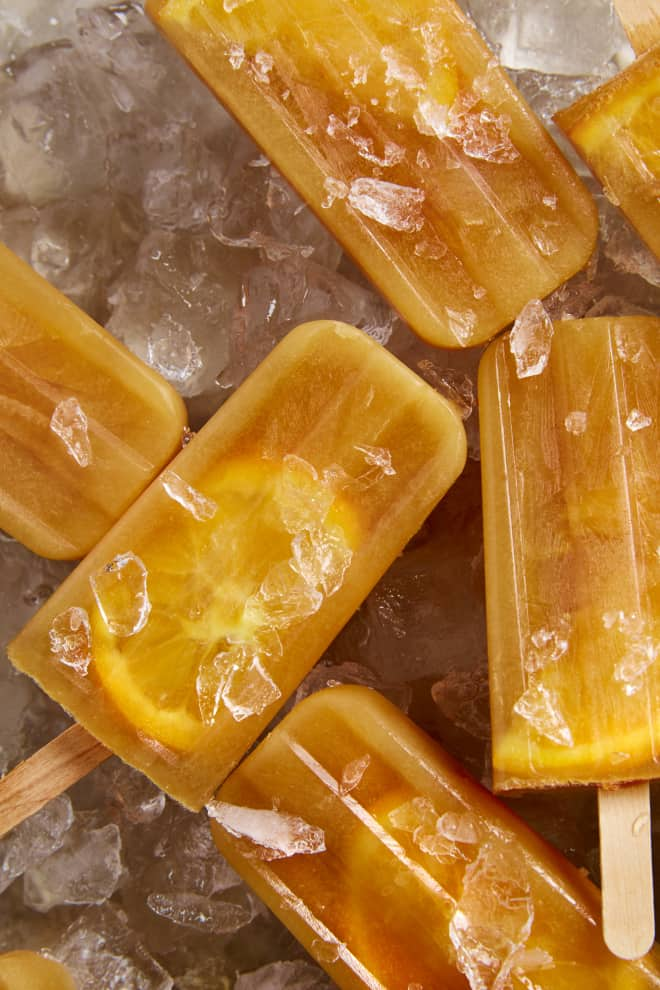 As a kid, orange Popsicles were always my go-to from those big boxes of fruit-flavored icy treats that would make appearances at end-of-year school parties and friends' summer birthdays. Forget cherry or grape — the citrusy pops were the only kind that mattered in my 9-year-old mind. Now, to be completely honest, if I were faced with that box again, my choice would be the same.
READ MORE…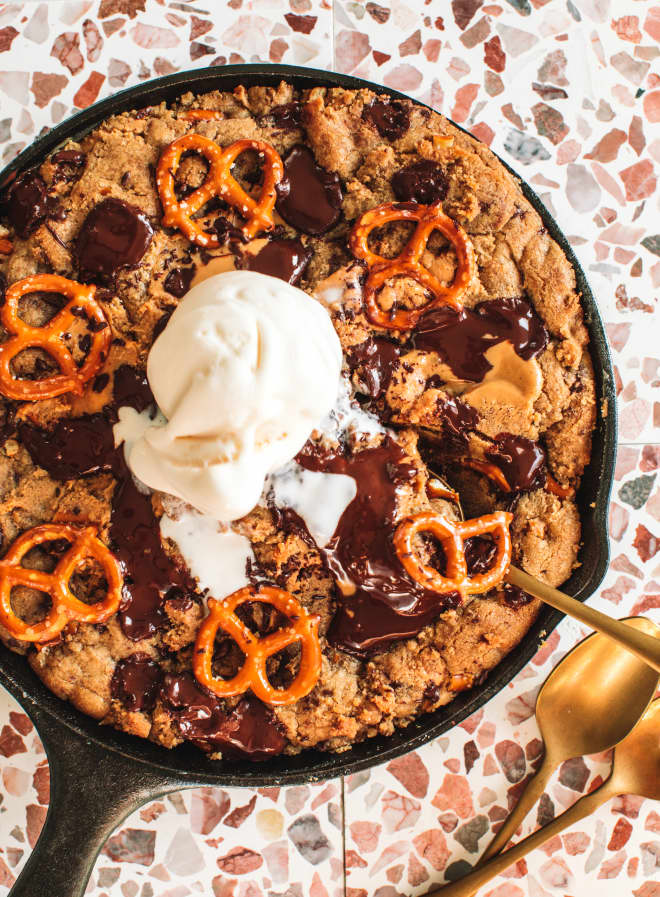 It oozes with peanut butter and pretzels.
READ MORE…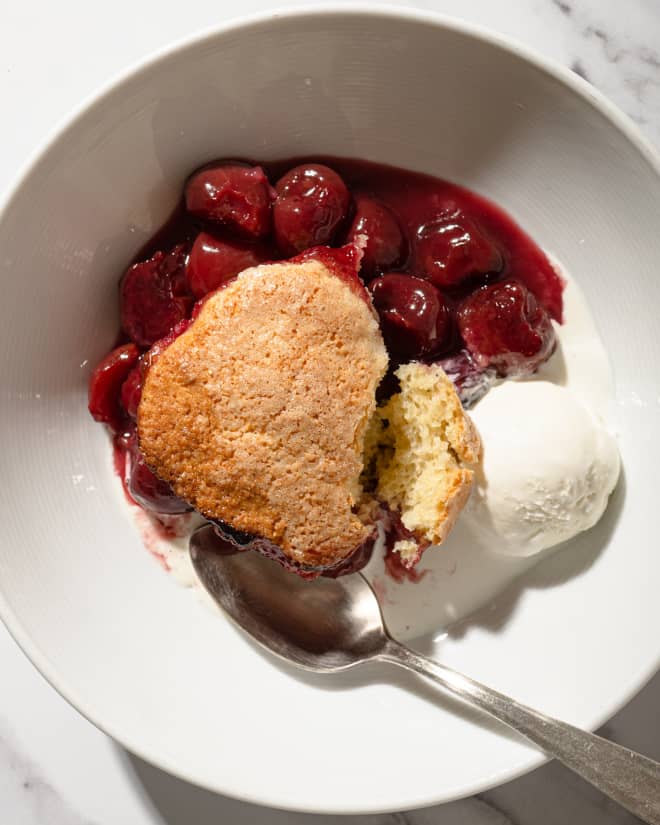 Don't worry it couldn't be easier.
READ MORE…