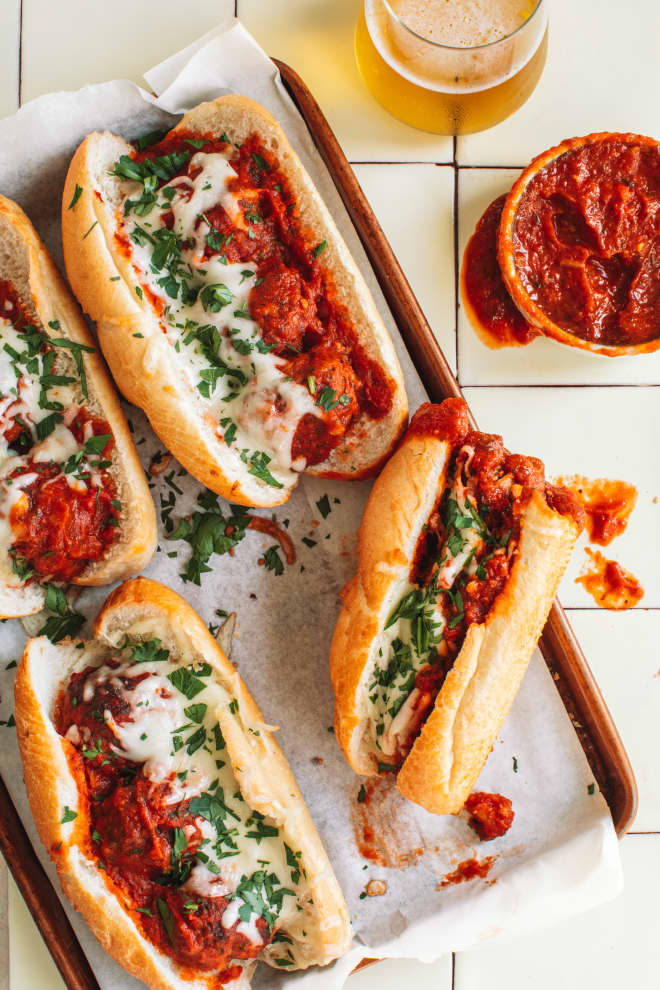 These subs are filled with stuffed cheesy meatballs swimming in marinara sauce, piled high with mozzarella, and baked to perfection.
READ MORE…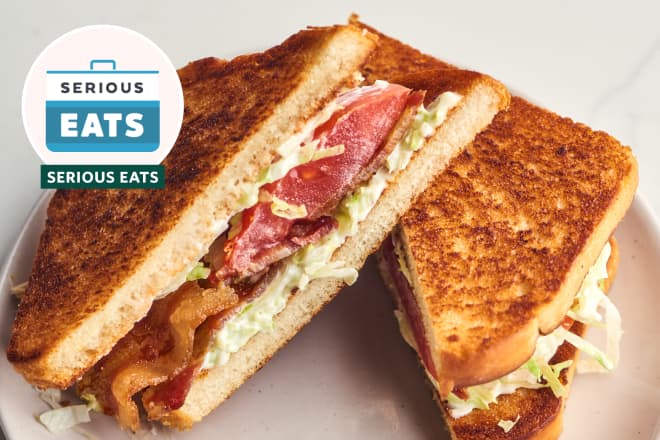 A lot of consideration went into crafting this BLT. But is it the best one there is?
READ MORE…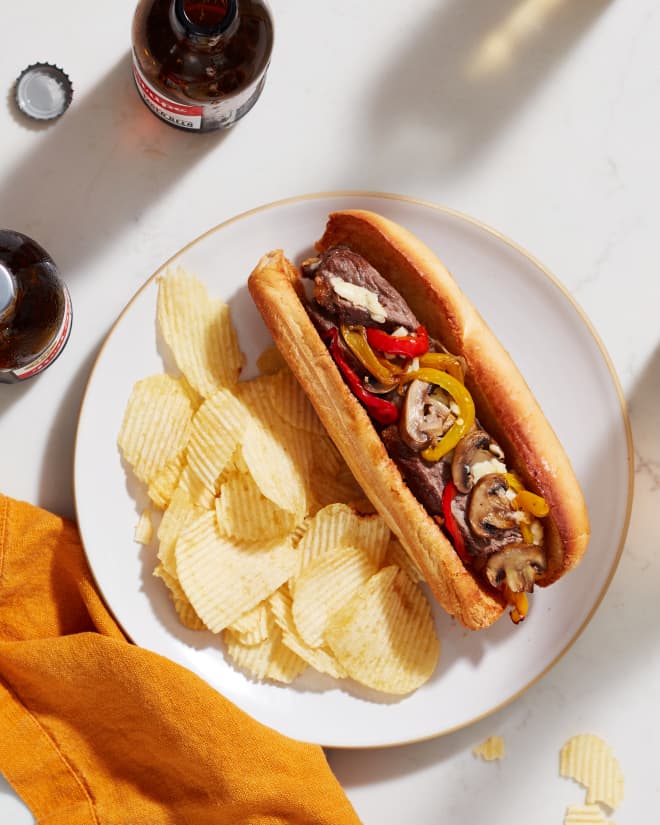 Tender ribeye steak, onions, peppers, and mushrooms are cooked on a sheet pan, then mixed with two cheeses before being stuffed into a soft sandwich rolls.
READ MORE…