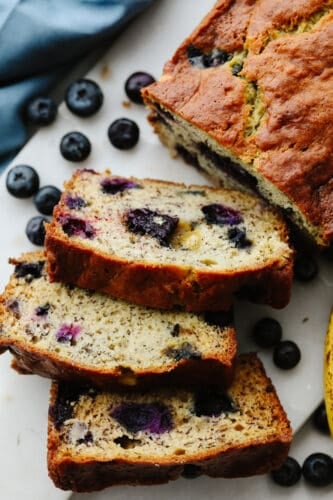 This staple blueberry banana bread recipe has the perfect combination of bananas and fresh blueberries. It is so moist, delicious, and super simple to make! Banana bread is the best. I love that it works as both a breakfast and a dessert! If you need more warm, delicious banana bread in your life, try my strawberry,…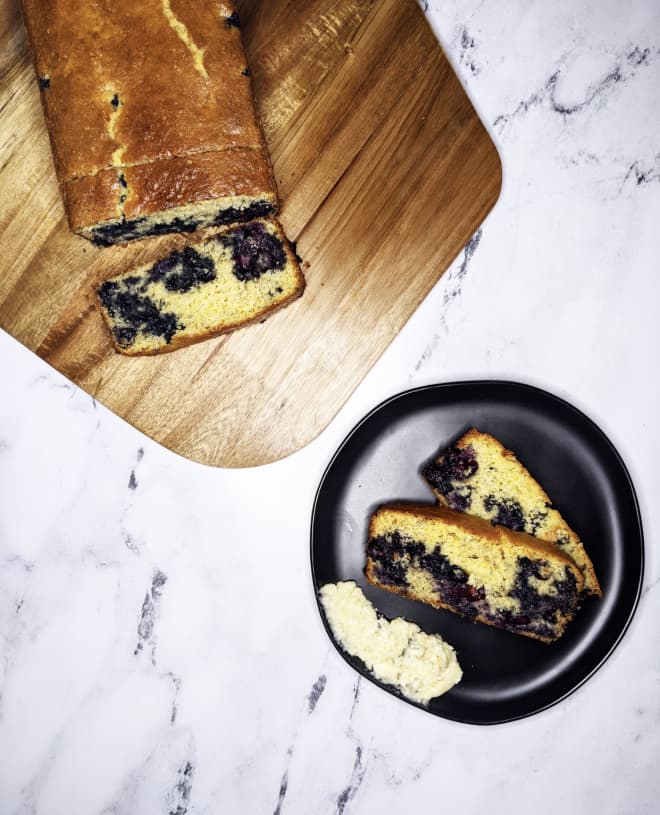 A perfect marriage of sweet and savory.
READ MORE…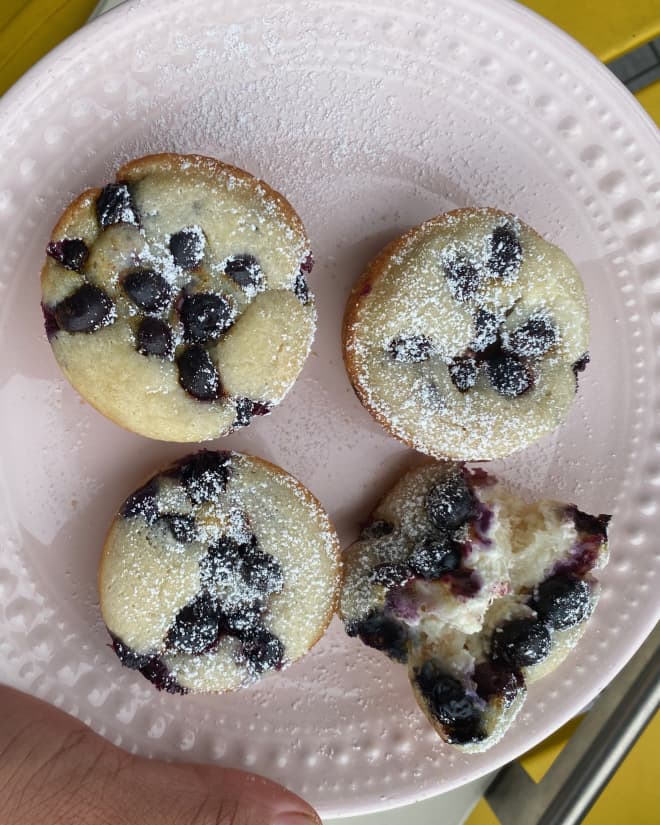 They take just 10 minutes to prep!
READ MORE…